I have a free stuff page where I am planning to make this page a reference page. What are your favorite free programs? I plan to change these when I find better free programs.
UTILITIES: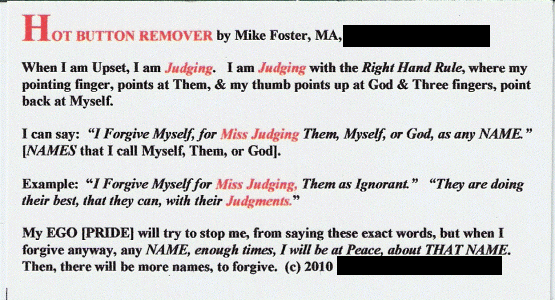 | Local Home index | Resume | Daily Hint | Bookstore | Links | Site Index |

Copyright (c) 1999 by Michael Foster, M. A.

at and http://www.recoverybydiscovery.com